Boba Planet has provided impeccable products and services within the Bubble Tea sector. Our company is committed to offering our customers and clients only the best quality products at the best value for their businesses.  
We continuously improve, and source the most innovative products to meet the demands of our local market.

Created for Earth's customers, Boba Planet's products proudly sport international certifications and seals, and provide a consistent and delicious taste you can trust.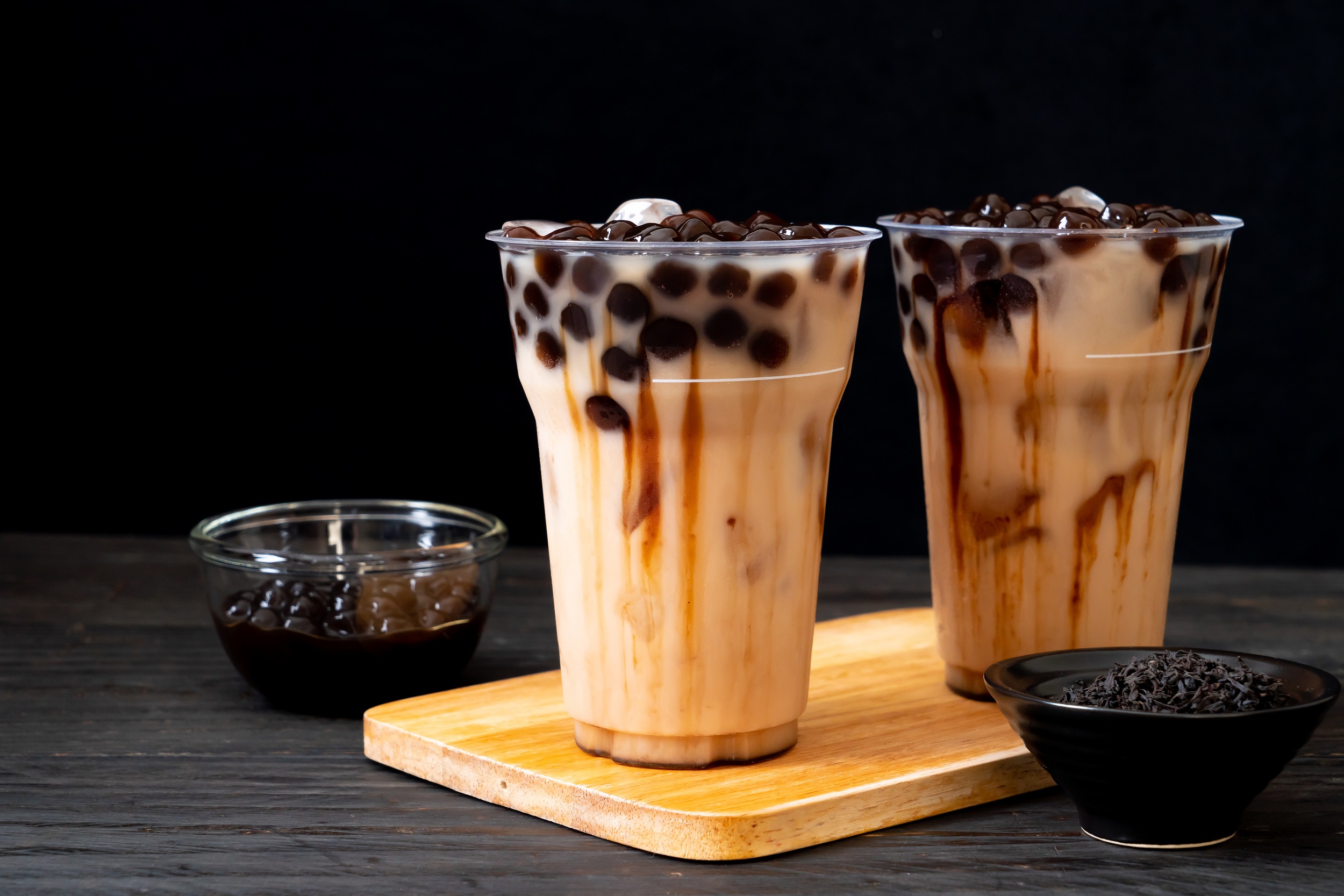 International holidays and events provide season limited sale to all the countries.
International shipping on Earth. Collaborate with shipping companies that best suit your needs.
International bank transfer with best price you are looking for.